Families
Do you feel like your family is heading in the wrong direction?
Are your children in danger of separation from you?
Do you want to change it, but feel like you don't know where to start?
We're here to help you CHANGE YOUR FAMILY'S PATH.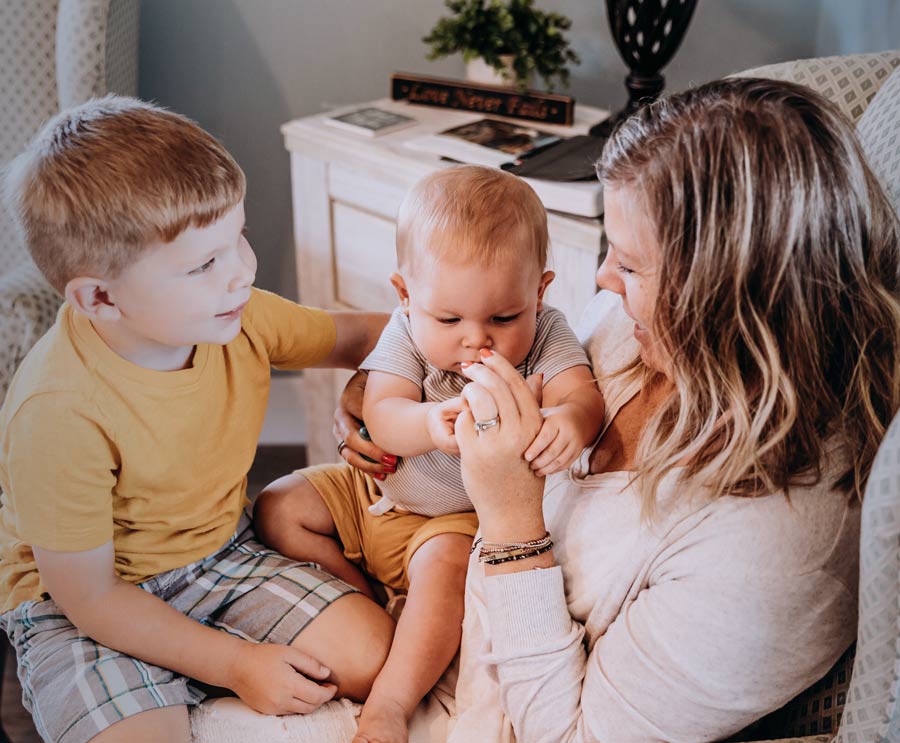 MIRIAM'S HOPE PROGRAM
Our zero-cost, year-long program will guide you and your family through a practical and spiritual transformation that equips you with the life skills, resources, and hope of God to move forward together as a family.

Creating New Foundations
Children need their families. They succeed when they are part of a loving and stable family foundation.

Developing Daily Disciplines
It's hard to change your path when your living situation is constantly changing or you're worried about meals. We eliminate that stress so that you can focus on real life change.

Building a better tomorrow
Spiritual, practical, and financial counseling will help you implement the discipline required to build a new future for you and your family.
Launching the new you
Our onboarding track will help you in locating housing and a permanent job. This will enable you to generate stability and security for your family.