A VIABLE ALTERNATIVE TO THE SYSTEM
We don't need to tell you the risks of the foster care system. You see it every day as you work to help families and children in need. You've seen it in the faces of children who've slept in offices due to overcrowding and heard it in the exasperated tears of mothers struggling to find relief. We know you work incredibly hard to help every family that you can, but sometimes it feels like some families are slipping through the cracks.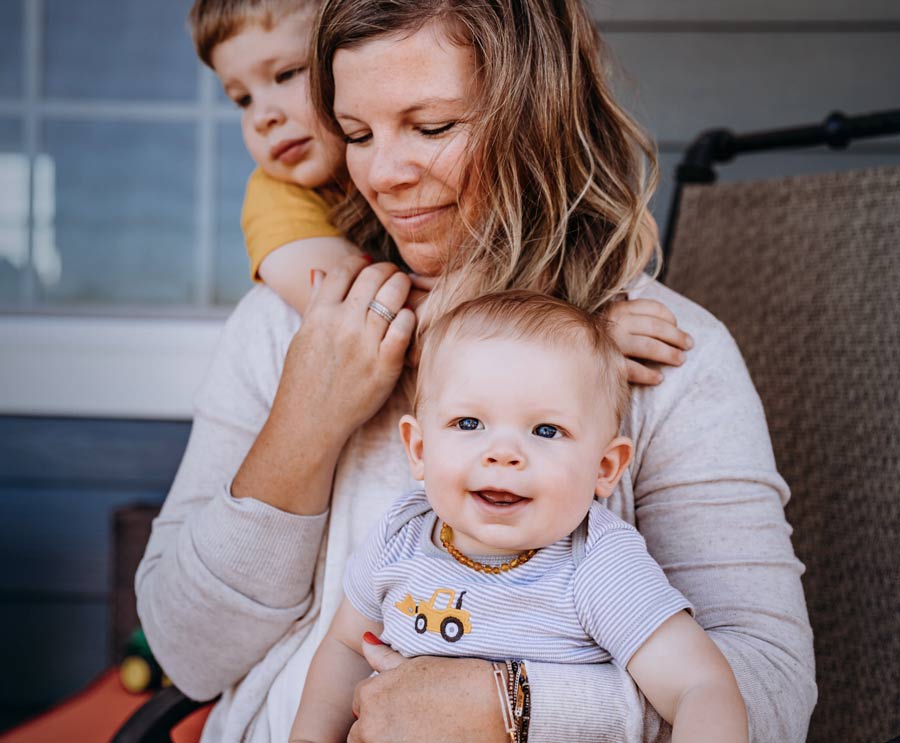 Our year-long program helps families stay out of the system by guiding them to a path of stability and restoration.
Creating New Foundations
Families in need are placed in a new home and provided with an onboarding track filled with counseling, new responsibilities, and ministry moments that help prepare them for the future and rebuild who they are by separating themselves from the outside world.

Developing Daily Disciplines
Once acquainted with our program, families are able to focus on character, conduct, finances, leadership, and volunteering in order to develop daily disciplines.
Building a Better Tomorrow
Families continue to work in the program for a minimum of one year—building on a healthy, new foundation with daily disciplines. They'll focus on their faith and begin new jobs as they undergo transformation as a family.
Launching the New Family
Nearing completion of the program, families attend graduation and receive aid in locating housing and a permanent job. We place graduates in partnership churches to maintain an ongoing ecosystem of spiritual and practical support.
WE MEET FAMILIES WITH DIGNITY AND CARE—GUIDING THEM THROUGH A PRACTICAL AND SPIRITUAL TRANSFORMATION THAT EQUIPS THEM WITH THE LIFE SKILLS, RESOURCES, AND HOPE TO MOVE FORWARD TOGETHER, ON A NEW PATH.